Wizard Of Oz And Pink Floyd
Match the 1973 Pink Floyd music album, 'The Dark Side Of The Moon' with the 1939 Wizard Of Oz and this is what you get. Band members say everything that matches with the movie is just a coincidence.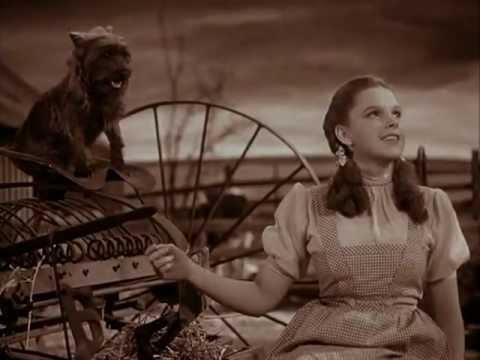 Follow Most Watched Today on Facebook and you will always have the best online videos.