Neil Armstrong, the first man to set foot on the moon, passed away today at shortly before 3pm ET. Armstrong had heart surgery earlier this month to relieve blocked coronary arteries, he died from complications that followed the cardiovascular procedures. President Barack Obama commented, 'Neil (Armstrong) was among the greatest of American heroes – not just of his time, but of all time'. Armstrong was commander of NASA's Apollo 11 moon landing mission, he set foot on the moon with lunar module pilot Buzz Aldrin on July 20th, 1969. Armstrong was one of only 12 men to set foot on the moon from 1969-1972. One month ago was the 43rd anniversary of the first moon landing.
[Via]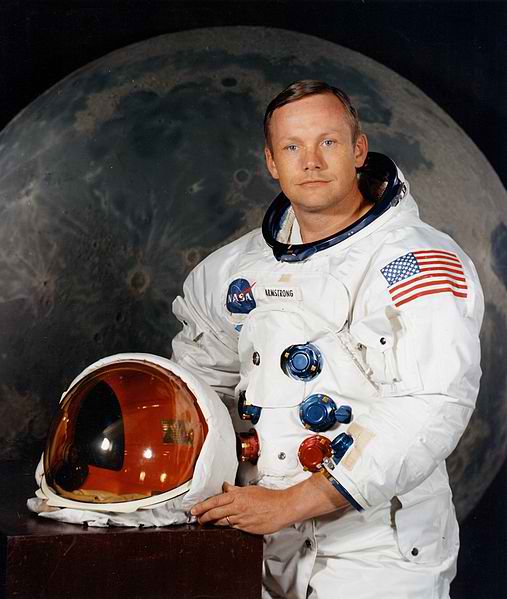 First Moon Landing 1969.

Follow Most Watched Today on Facebook and you will always have the best online videos.