Optical illusions are mesmerizing for many, including this kitten who reacts to the 'Rotating Snakes' optical illusion by Professor Akiyoshi Kitaoka. All you have to do is look at the 'Rotating Snakes' still image and the snakes seem to move, this little feline quickly takes notice. See the illusion for yourself below.
[rasmusab] [Via]
Rotating Snakes By Akiyoshi Kitaoka.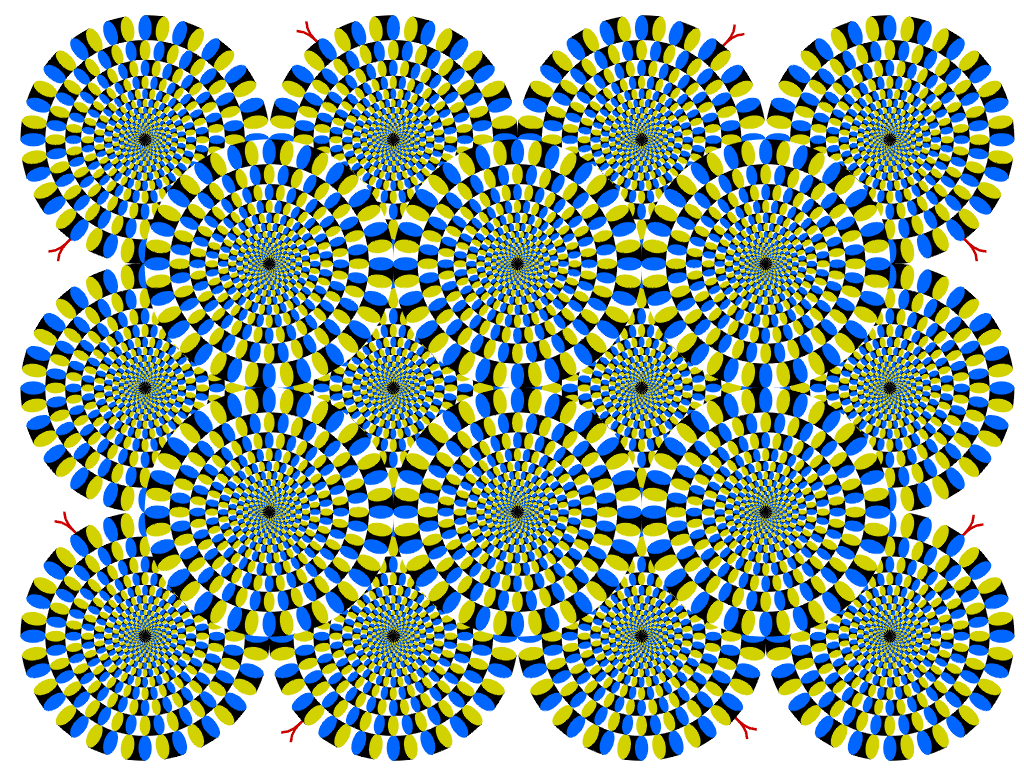 Follow Most Watched Today on Facebook and you will always have the best online videos.
In Case You Missed It