Bill Watterson's Calvin And Hobbes comic strip is brought to life in this professionally animated short by Adam Brown. Brown based the animation off Watterson's original comic seen below.
[AdamBrown] [Via]
Original Calvin & Hobbes Strip.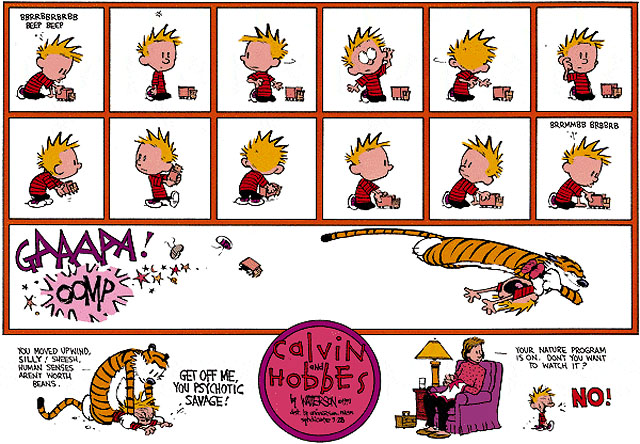 Follow Most Watched Today on Facebook and you will always have the best online videos.
In Case You Missed It